No Results Found
The page you requested could not be found. Try refining your search, or use the navigation above to locate the post.
Status for Wendy's Get Together – February 11,2023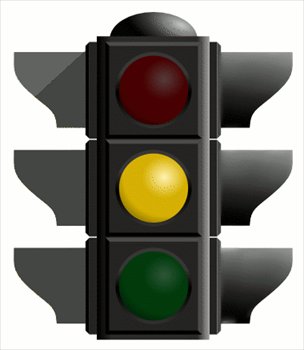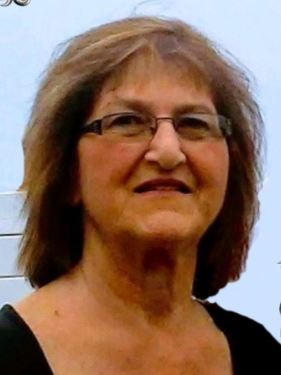 Valerie Ann (Sandulli) MacDowell, age 73, passed away with her husband by her side on Sunday, December 11, 2022 at the Advent Health Sebring Hospital.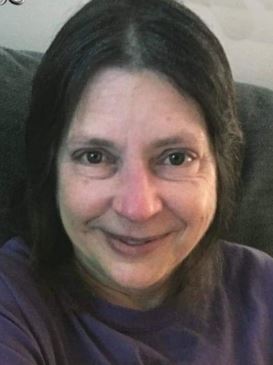 Ruth Ann Busher, age 60, passed away at her home on Wednesday, December 28, 2022.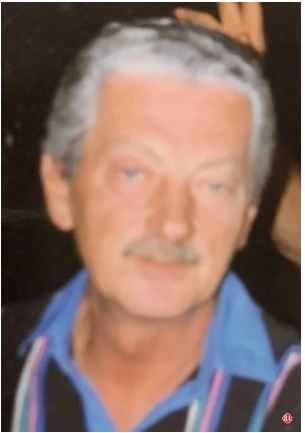 CHESHIRE – Ronald F. DePalma, 80, passed peacefully on Dec. 2, 2022, at the hospice unit of Apple Rehab in Plainville.
The 3rd Annual Hot Rods for Hope Car Show is being held on October 2 in Southington. This show is in memory of Nigel Dragon. Location: Southington Drive-In - 995 Meriden-Waterbury Turnpike - Southington, CT Date & Time: Sunday, October 2, 2016 - 12:00 pm - 4:00 pm...