The next cruise night at Wendy's is scheduled for Saturday, October 7, 2023
The Seymour Lions Club presents its 54th Annual Benefit Car Show in Seymour on October 8, 2023.
Status for Wendy's Cruise – October 7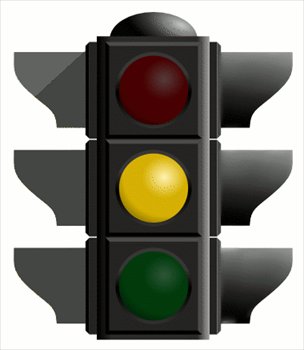 Stay Tuned.
The finale cruise time will be 4:00 pm – 7:00 pm.  The end of season prize will be handed out.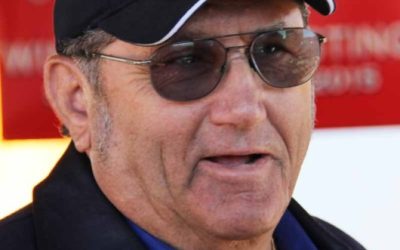 Don grew up on his family's farm where, working alongside his uncles, he developed the strength and work ethic that served him well as the owner and operator of Don Moon's Auto Repair for 35 years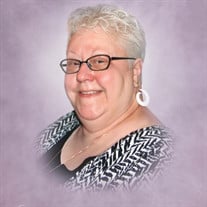 WATERBURY – It is with profound sadness that we announce the passing of our beloved
wife, mother, grandmother and great grandmother Sandra Lee Derouin (Searles) age 76 of Waterbury on Wednesday July 26, 2023 at Glendale Assisted Care.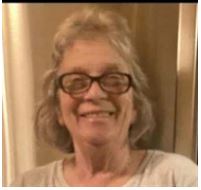 Deborah Lee (Ricard) Dauch, age 70, of Waterbury, passed away peacefully in the comfort of her home on Tuesday, July 11, 2023, with her devoted husband and family by her side.
The next cruise night at Wendy's is scheduled for Saturday, October 7, 2023