The next monthly cruiser get-together's at Wendy's for the off-season is scheduled for April 15, 2023
Status for Wendy's Get Together – April 15, 2023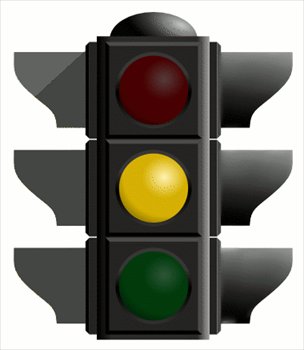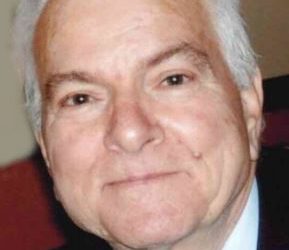 Vittorio "Victor" Nave age 79, of Wolcott, passed away peacefully surrounded by his loving family on March 20, 2023 at his home.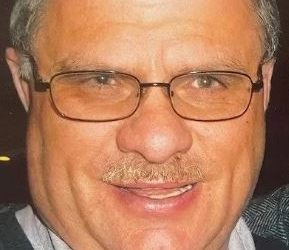 WOLCOTT – Richard K. Schneider, 61, passed away Friday evening, March 17, 2023, at Waterbury Hospital.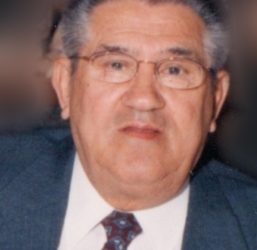 John Joseph Conti, 96 of Plainville, passed away peacefully at his home on Saturday, February 18, 2023.
The VFW Post #7330 of Oakville presents its Annual Classic Car Show in Watertown on June 24.
The Antique Automobile Club of America Housatonic Valley Region Chapter is holding its 46th Annual Car Show on June 25, 2023 in Kent.