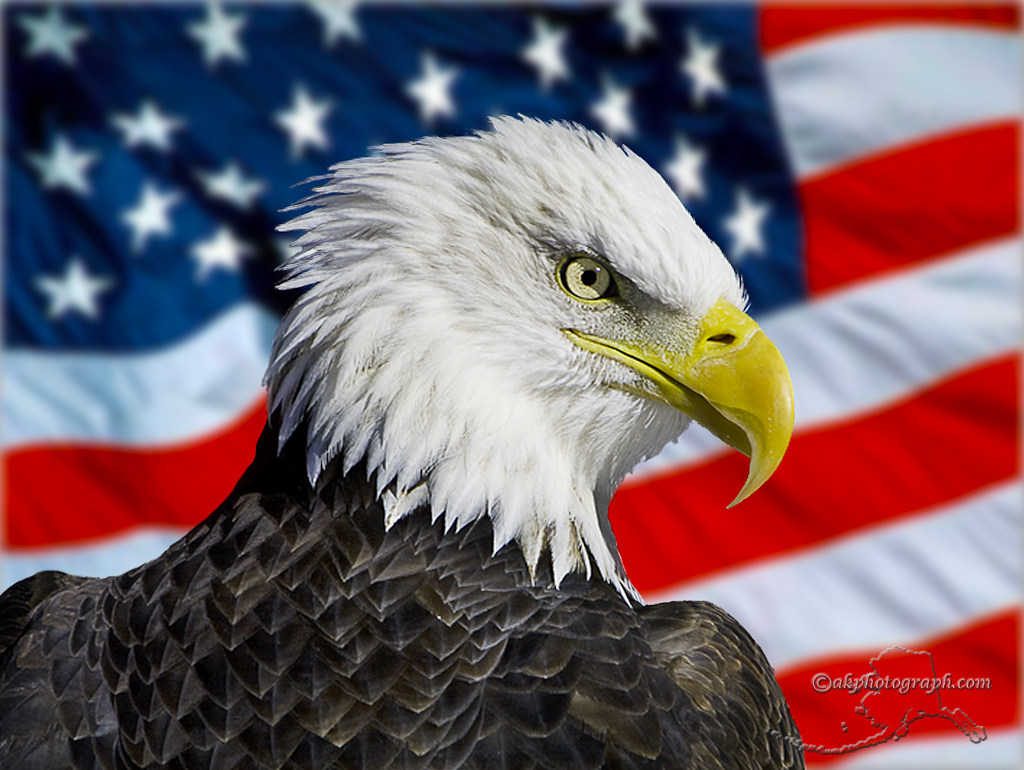 The Waterbury Memorial Day Parade Committee reached out with a request for classic cars for the annual Waterbury Memorial Day parade.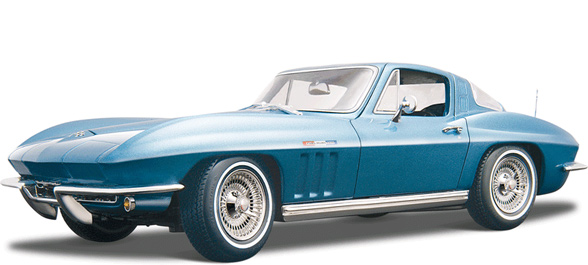 The Apple Rehab in Watertown presents its 21st Annual American Classic Cruise Night on June 3, 2023
The Annual Citizens Against Substance Abuse Car Show is scheduled for June 4 in Wolcott.
Status for Wendy's Car Cruise – June 3, 2023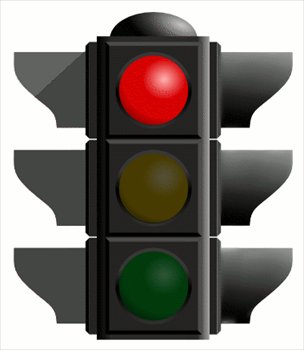 We are cancelling the Wendy's cruise due to the Apple Rehab car show in Watertown.  We will be back next week!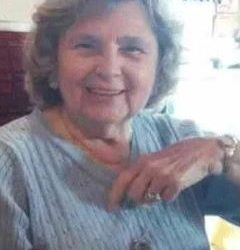 DELAND, Fla. – Elizabeth (Betty) Franceskino, 89, of DeLand, Fla., passed away unexpectedly at Florida Hospital.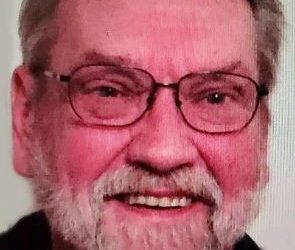 WATERBURY – Victor S. Juskevicius, 72, passed away peacefully April 14, 2023, at Waterbury Hospital with his loving wife by his side.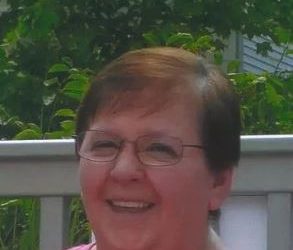 NAUGATUCK – Joyce Luzio, 74, wife of Manuel "Manny" Luzio, died peacefully on April 6, 2023, at her home surrounded by her loving family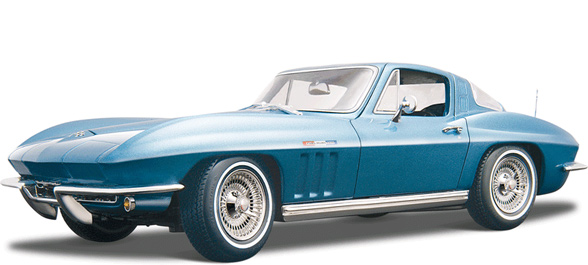 The Apple Rehab in Watertown presents its 21st Annual American Classic Cruise Night on June 3, 2023