A Falcon Nesting In A Tree – Truly A Sight to Behold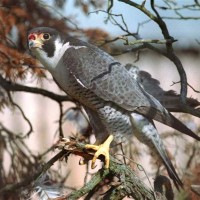 I've received many remarkable nature photographs over the years but this photo of a nesting Falcon is perhaps the most remarkable nature shot that I've ever seen.
I hope you enjoy it as much as I did. Nature is truly breath-taking!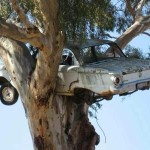 Thanks to Bill Holmes for submitting.
Brass City Cruisers Upcoming Events