Alert: Possible Classic Car Film Shoot Scam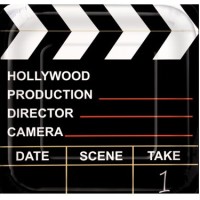 We wanted to pass along to everyone a possible scam involving classic cars in the Waterbury area.
One of our regular cruisers was filling up his Corvette at a local gas station when two individuals approached him with the opportunity to film his classic car for inclusion in a video production. When he attempted to ask more specific questions regarding the location of the film shoot and what the film was for, he was advised by the two individuals that they could not release any of the details and that all he needed to do was to follow them to the location. He sensed that something shady was going on and declined the invitation. The two individuals were described as black males.
For your own safety, please use extreme caution if you are approached with the same opportunity and refuse to follow anyone to any unknown location.
Brass City Cruisers Upcoming Events