JEGS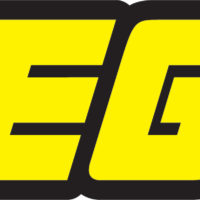 In 1960, Jeg Coughlin Sr. founded JEGS as a small speed shop. It has grown into high-performance powerhouse that includes a race team – Team JEGS, 250,000 square foot warehouse, retail store, mail order, and website. The 350+ employees at JEGS still strongly believe and practice our simple business philosophy. Customer Care is #1
Toll-Free Phone Ordering Any Time
We are just a phone call away and available around the clock, everyday – Just dial 1-800-345-4545.
24-Hour Fax Line
Just dial 1-740-362-7017 and transmit your completed order form with payment info. It's that easy! Be sure to include your phone number, just in case we have any questions relating to your order.