RV Electric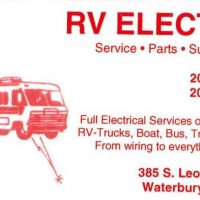 RV Electric
Service-Parts-Supplies
203-755-0739
203-754-5962
Full Electrical Services on all Types of RV-Trucks, Boat, Bus, Trailers & More
385 South Leonard Street
Waterbury, CT 06708
Master RV
Electrical
Technical
Status for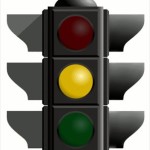 Brass City Cruisers Upcoming Events
March 2021

S

Sunday

M

Monday

T

Tuesday

W

Wednesday

T

Thursday

F

Friday

S

Saturday

28

February 28, 2021

1

March 1, 2021

2

March 2, 2021

3

March 3, 2021

4

March 4, 2021

5

March 5, 2021

6

March 6, 2021

7

March 7, 2021

8

March 8, 2021

9

March 9, 2021

10

March 10, 2021

11

March 11, 2021

12

March 12, 2021

13

March 13, 2021

14

March 14, 2021

15

March 15, 2021

16

March 16, 2021

17

March 17, 2021

18

March 18, 2021

19

March 19, 2021

20

March 20, 2021

21

March 21, 2021

22

March 22, 2021

23

March 23, 2021

24

March 24, 2021

25

March 25, 2021

26

March 26, 2021

27

March 27, 2021

28

March 28, 2021

29

March 29, 2021

30

March 30, 2021

31

March 31, 2021

1

April 1, 2021

2

April 2, 2021

3

April 3, 2021
Support Our Sponsors
The first Wendy's Cruise – May 28, 2011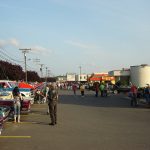 The scene of the first cruise held at Wendy's at the Colonial Plaza on May 28, 2011. The schedule for the first season of car cruising was once per month. Many thanks to the late Bill Canale who helped us get things in order for that first time.
Visit The Brass City Cruisers Picture Galleries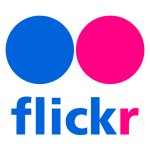 Please visit the Brass City Cruiser's picture galleries on Flickr. Just Click on Flickr! Follow Us on Flickr too!
Follow Us!